Yes! Back on target in the Micah-Blogging-World! I've been scouring the interwebz to bring you these delightful Friday Finds! Lately, I am obsessed with Bridal accessories; earrings, right-hand rings, necklaces, hairpieces, shawls, boleros, you name it. With Thanksgiving and Christmas around the corner, I must confess, my finds are geared toward the cooler months. So while I definitely will be keeping to simpler accessories and light materials for our summer wedding, you guys should see these!!!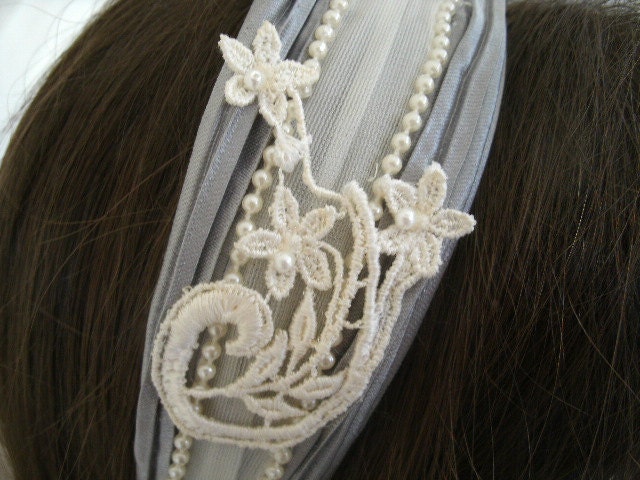 This would look sweet with a vintage-y tea-length dress, I think!
Loves it!
From Etsy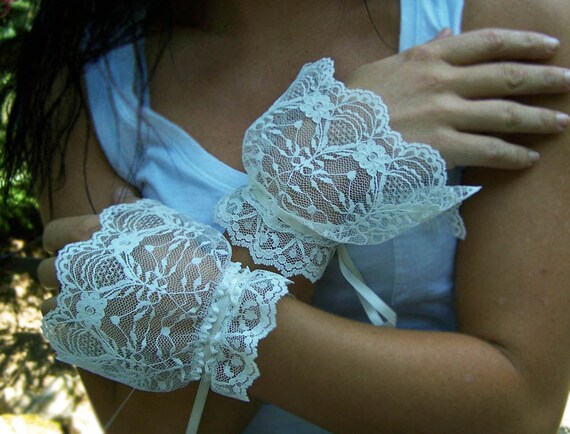 Ivory French Lace Bridal cuffs!
So classic.
From Etsy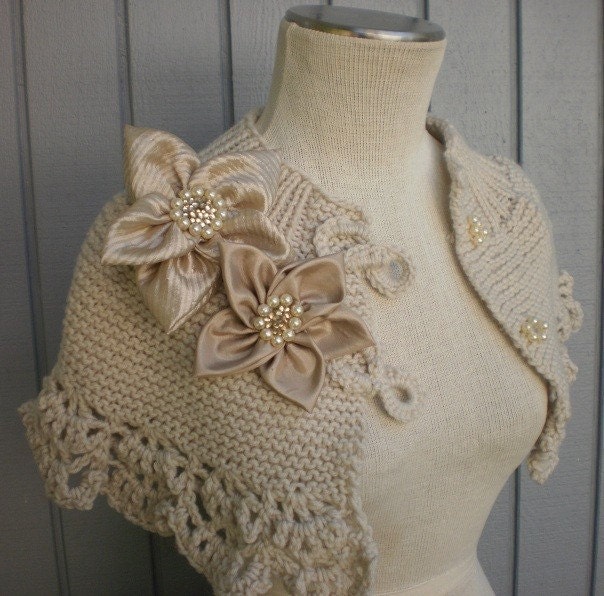 I'm in love with this for a fall wedding!!!
Romantic Capelet
From Etsy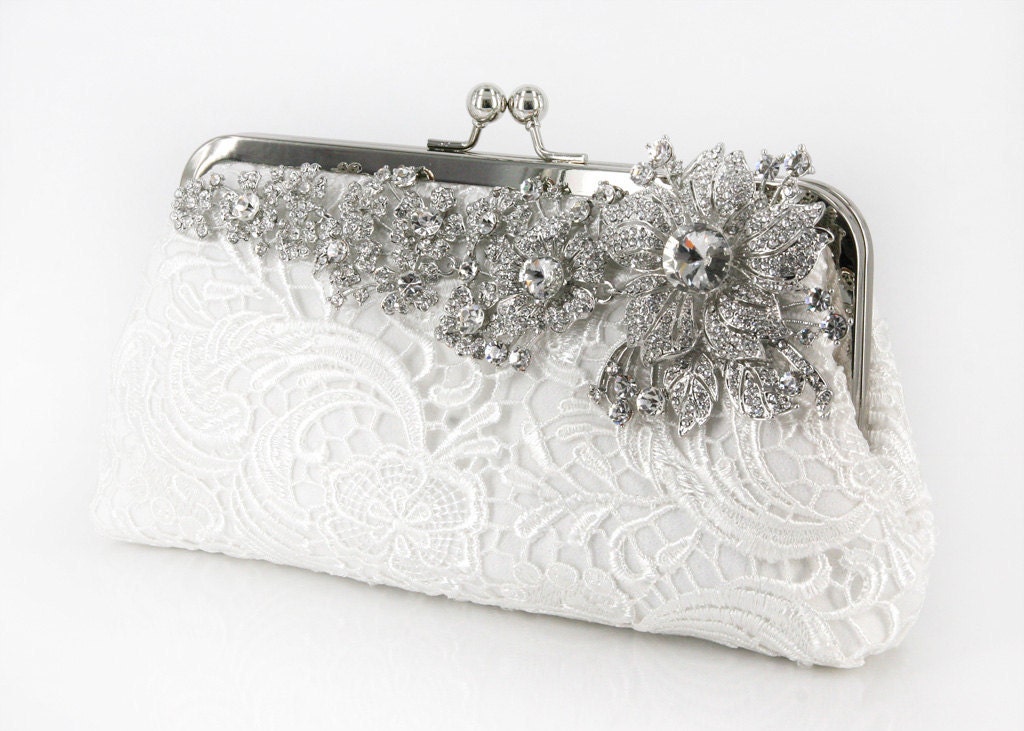 Stunningly gorgeous.
Bridal clutch from Etsy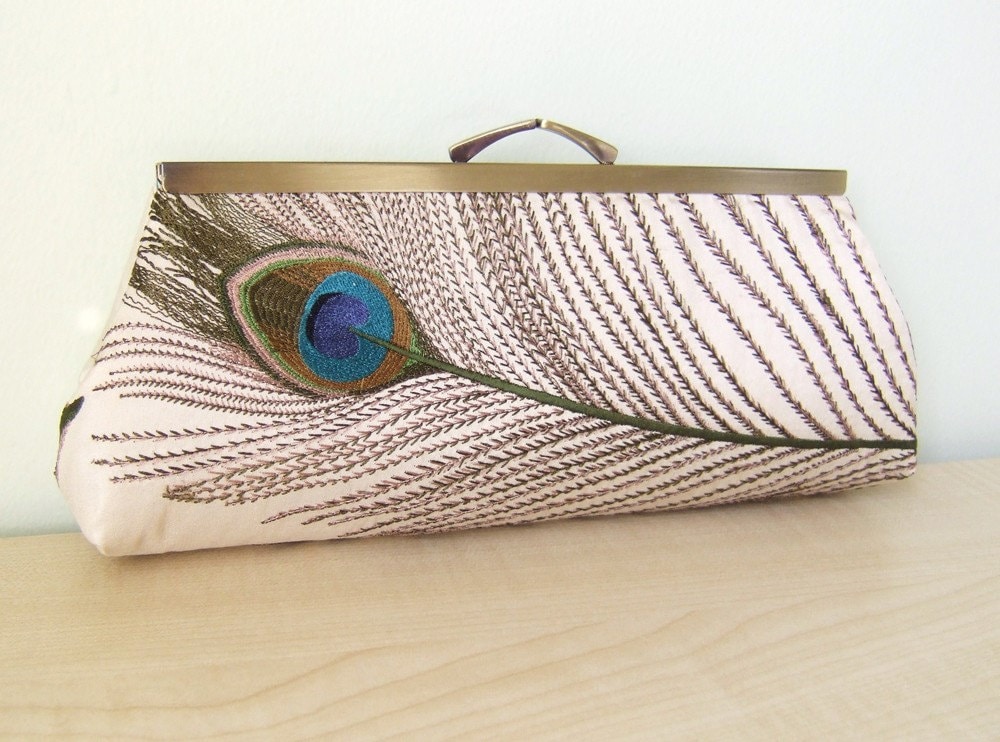 Ahhhh! I'm in LOVE!!!
From Etsy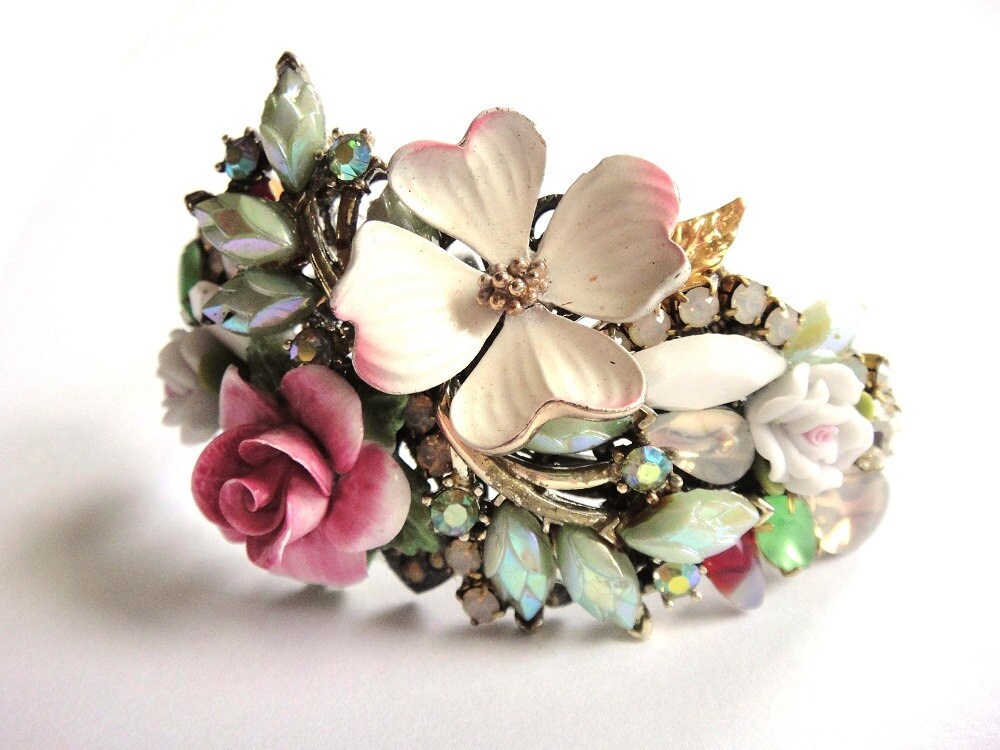 For a gorgeous splash of color!!! Or for Bridesmaids?
From Etsy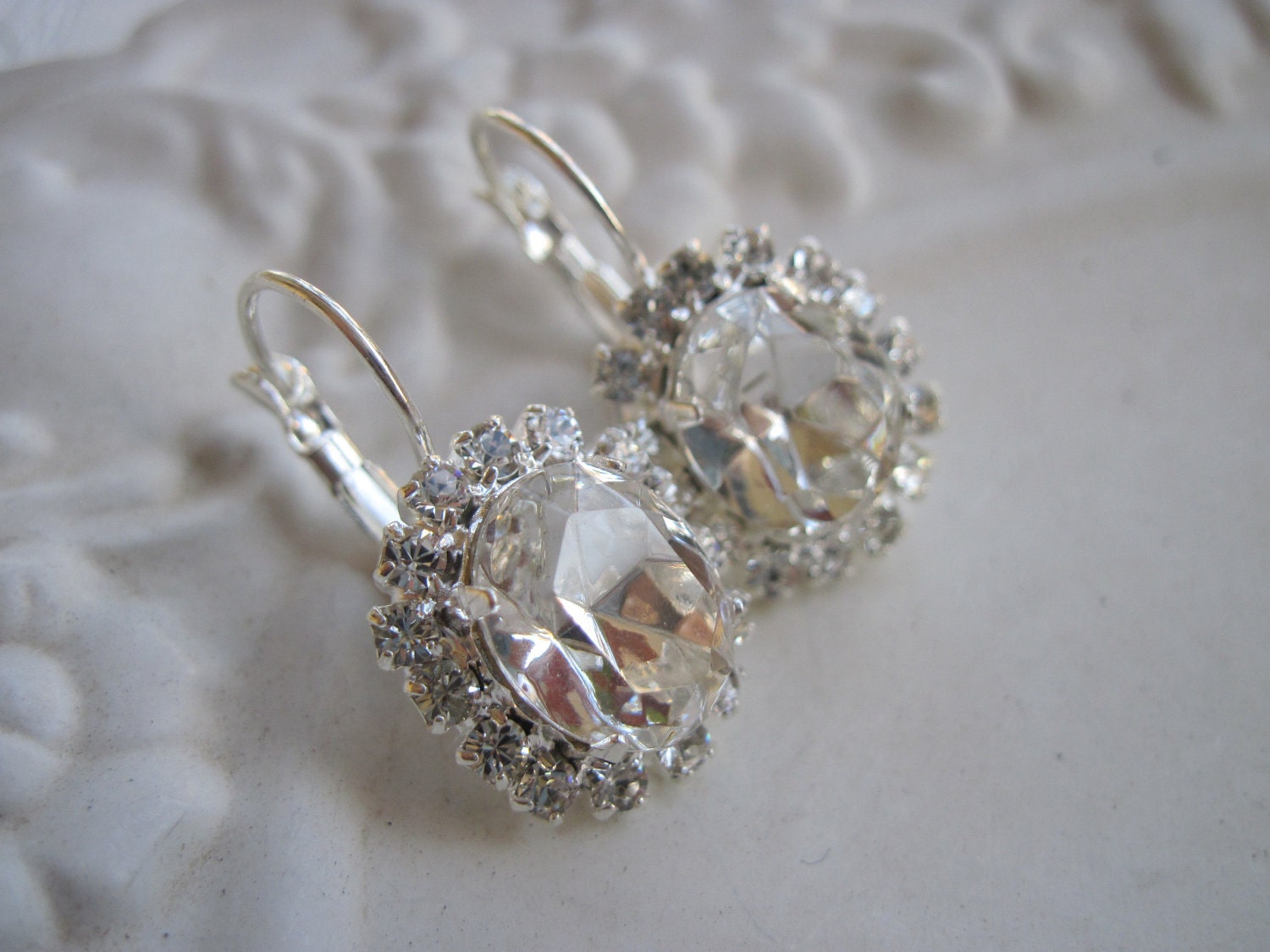 Swarovski Crystal Clear Diamond Earrings
From Etsy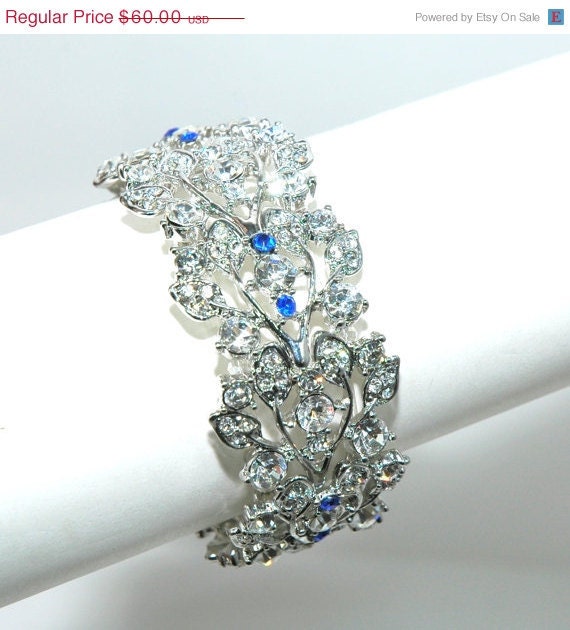 On sale??? Yes please!
Something Blue Bridal Bracelet
From Etsy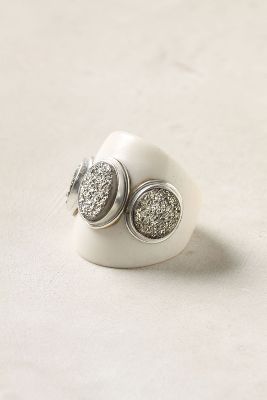 Oooo! Maybe a right hand ring?
Thule ring
From anthropologie.com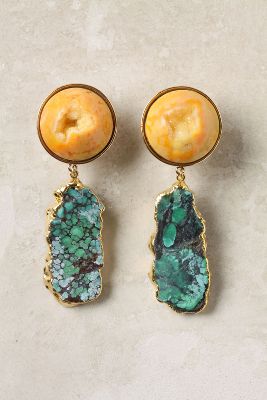 This speaks of a destination beach wedding to me!
Bold Merriment Earrings
from anthropologie.com
I hope you enjoy these! I know shopping for them was certainly fun! ::Ahem:: now back to work!!!
Best,
Micah