I've been such a terrible blogger - but I honestly don't know where this week went! Ugh! I hate when that happens. Well, we are officially 176 days out! Our Save-the-Dates are on the brink of being sent off, and I have SO much to post about. But in the meantime -- here are some peacock-themed Friday Finds!
(Why peacock you ask? - Our wedding colors are peacock themed! But more on that later!! Enjoy these and TGIF!)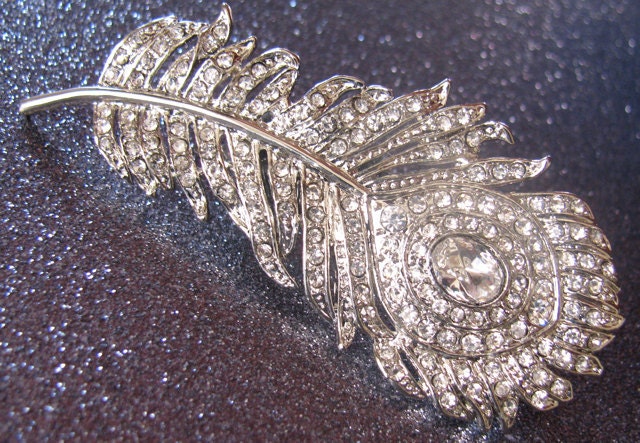 Gorgeous sparkly peacock feather Hair accessory!
From Etsy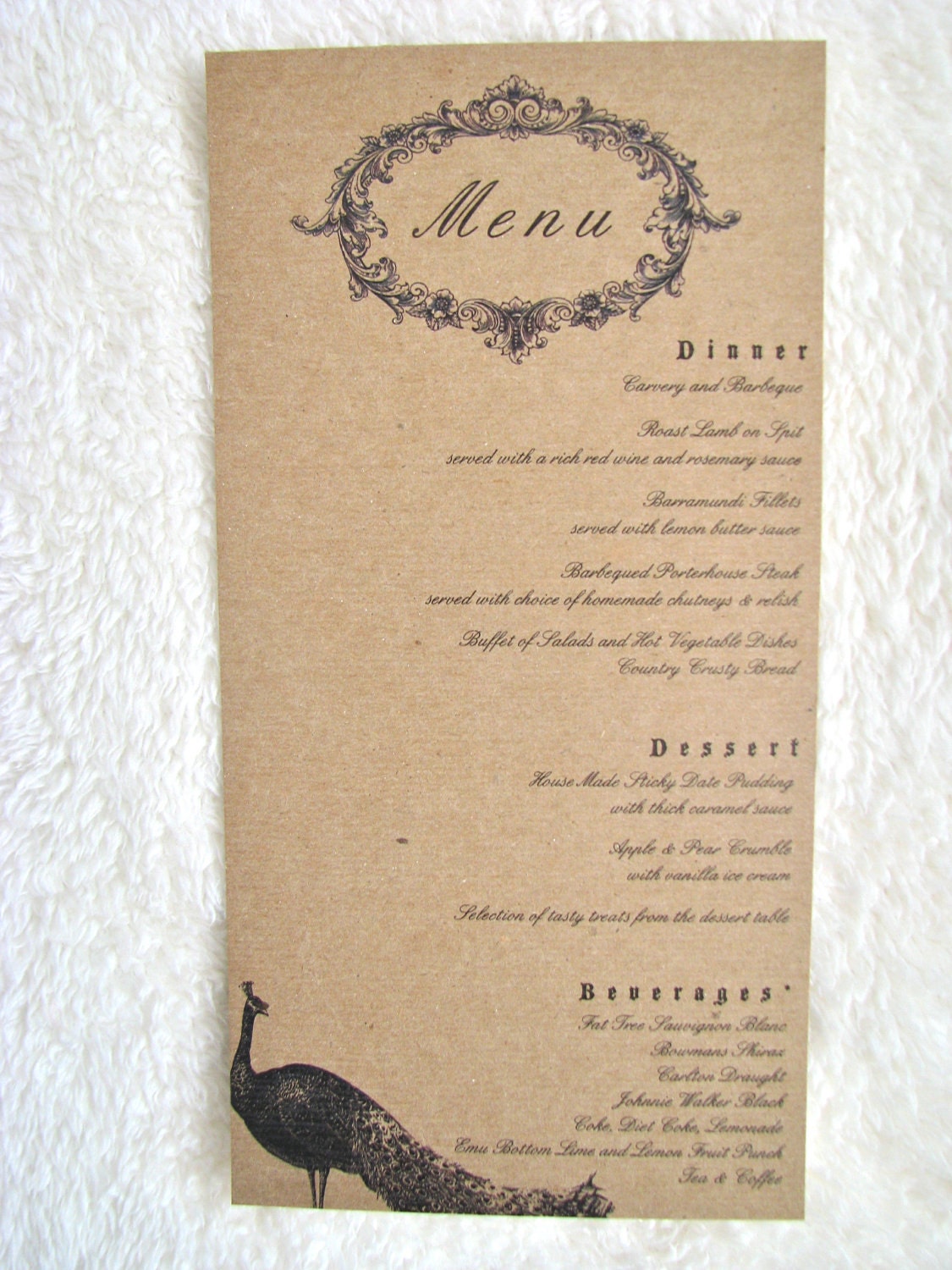 Peacock Menu Card
From Etsy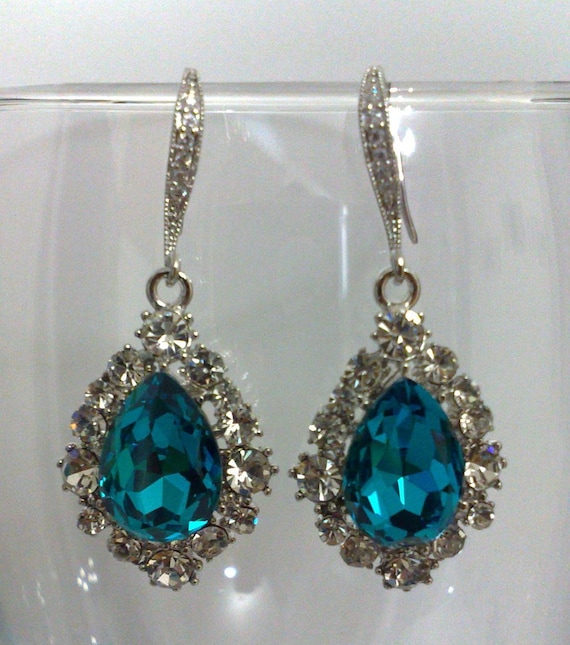 Teal Peacock inspired earrings.
So hard not to impulse-buy!
From Etsy
Ooo! Pretty.
From Etsy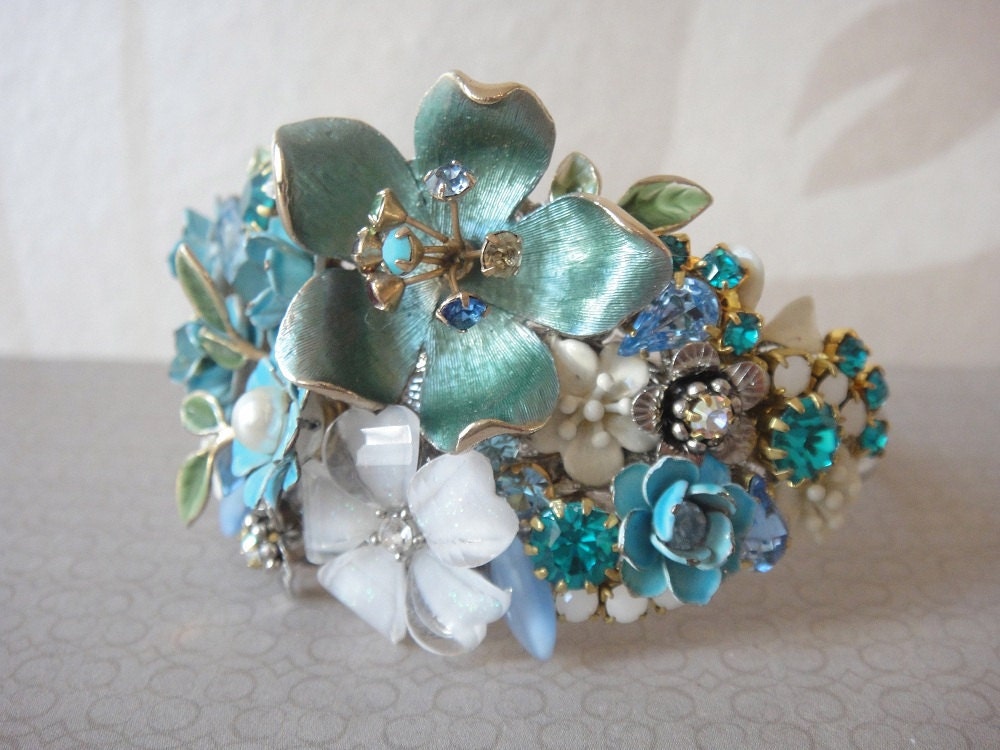 I think I posted something similar before
in FF, but this one's peacock colors!
From Etsy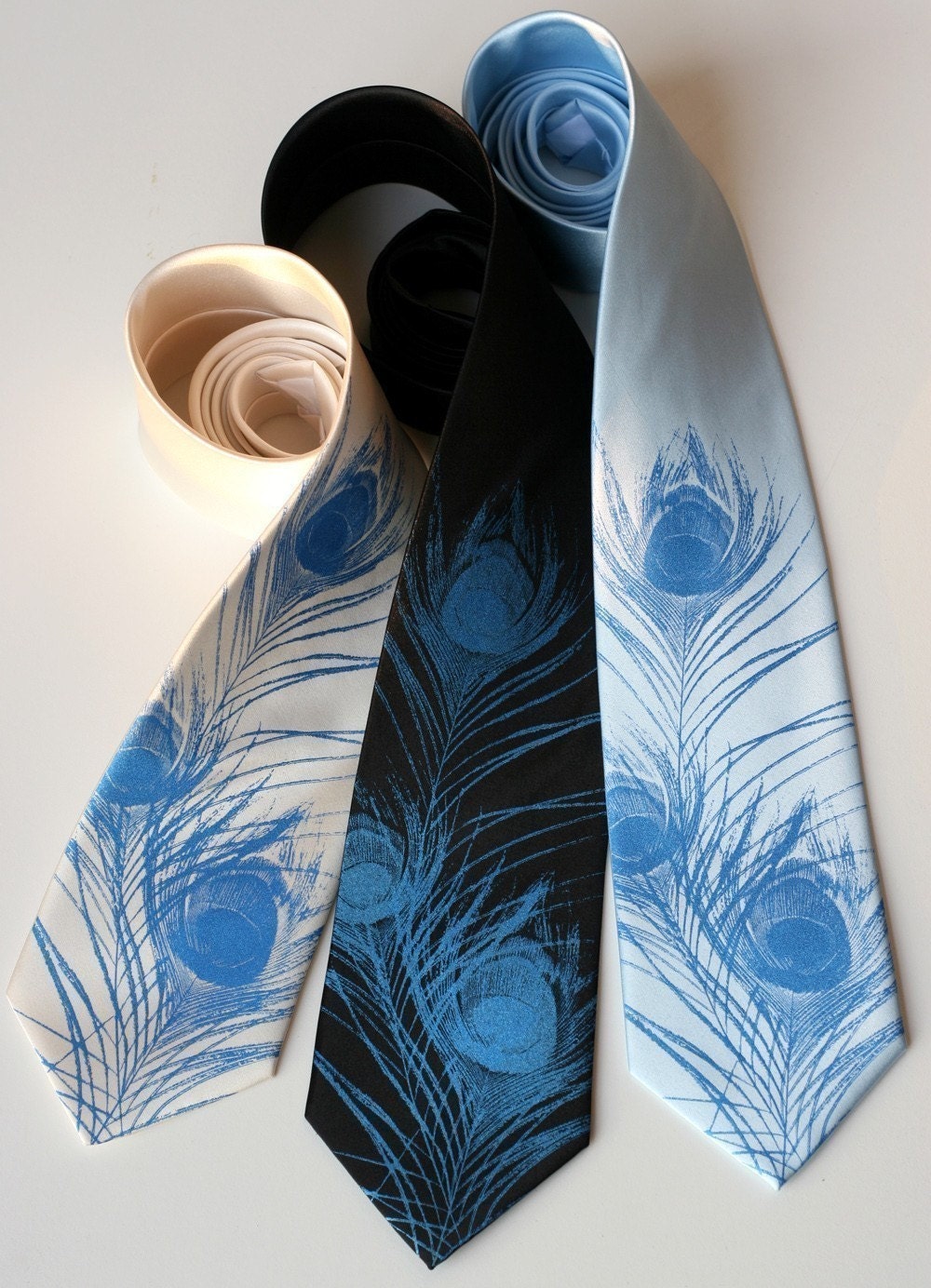 Stop it. These are perfect for our Groomsmen
and for my Groom!
From Etsy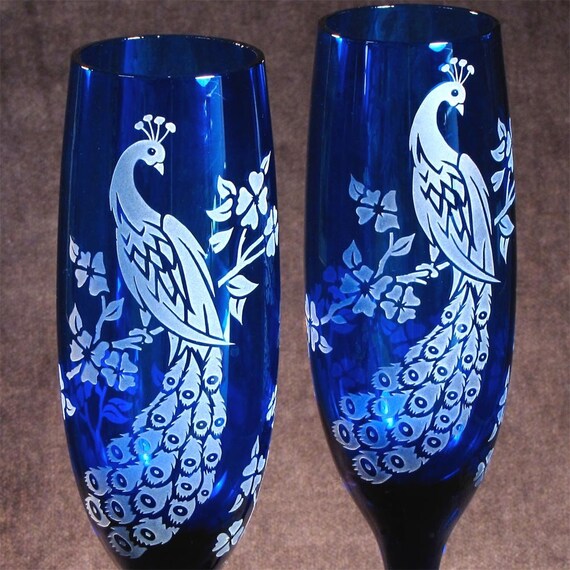 Champagne toast!
From Etsy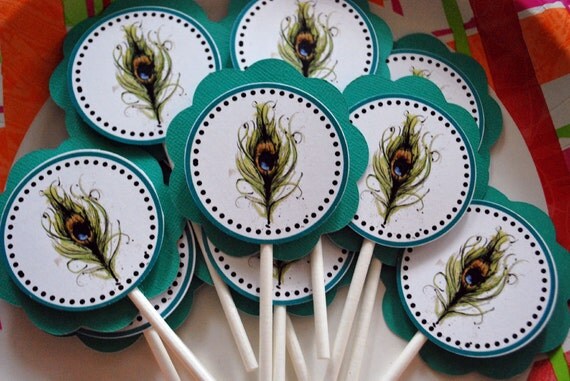 I must have these in our wedding cupcakes!
From Etsy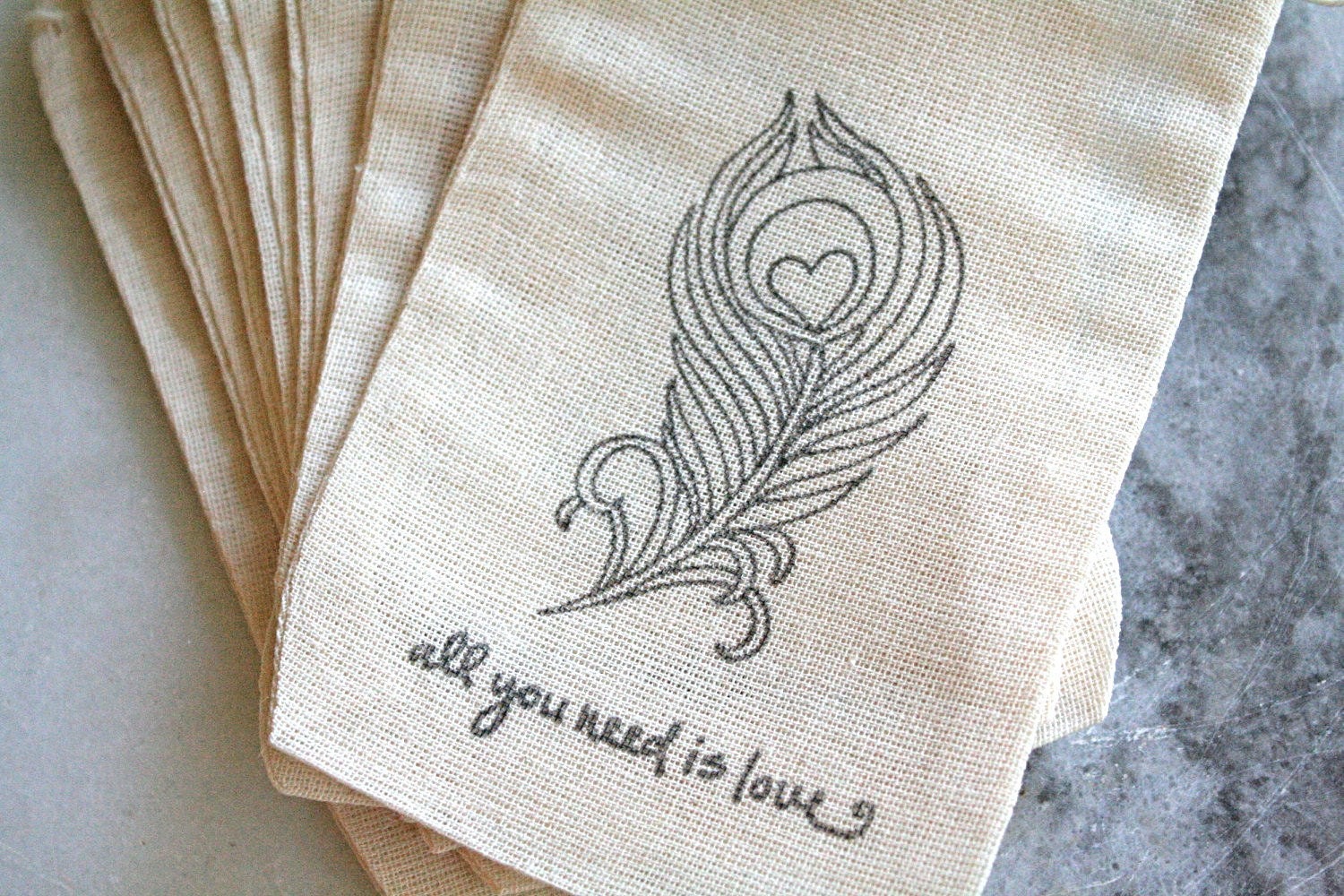 Omg - SO cute!
From Etsy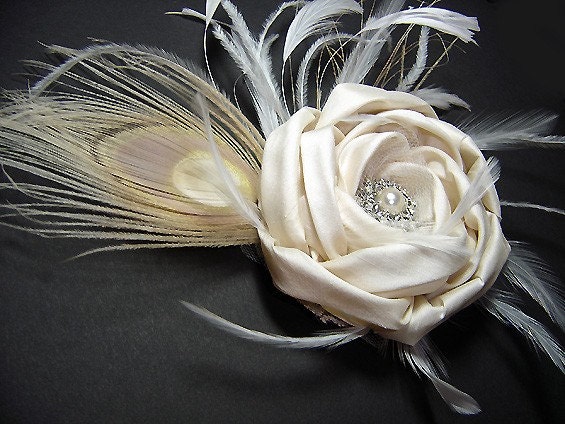 Goodness, that's beautiful!
Albino peacock feather in a bridal hair piece!
 As you can tell, I have a kind of obsession. I'll do another post to catch you all up on our theme and color scheme! (Ha! That rhymes!) Enjoy! And happy happy Friday!
Best,
Micah
Crystal Hair Brooch Peacock Feather:
http://www.etsy.com/listing/69043494/crystal-hair-brooch-peacock?ref=sc_2&sref=sr_a8be2fafccfb848db6588ba7d18d7bc82f1eb064f621b1e78ff884dd31594447_1327079897_14088438_peacock
Vintage Peacock Menu Card:
http://www.etsy.com/listing/80790651/vintage-peacock-wedding-and-event-menu?ref=sr_gallery_39&sref=&ga_search_query=peacock&ga_search_type=handmade&ga_category=weddings.invitation.card&ga_page=4&ga_facet
Teal Blue Peacock Inspired Bridal earrings:
http://www.etsy.com/listing/90352693/teal-blue-peacock-inspired-bridal?ref=sr_gallery_6&sref=&ga_search_query=peacock&ga_search_type=handmade&ga_category=weddings&ga_facet
Felt Peacock Bolero:
http://www.etsy.com/listing/69981101/felted-merino-wool-bolero-shrug-peacock?ref=sr_gallery_19&sref=&ga_search_query=peacock&ga_search_type=handmade&ga_category=weddings&ga_page=4&ga_facet
=
Bridal Cuff:
http://www.etsy.com/listing/89732097/bridal-cuff-bracelet-in-peacock-blue-and?ref=sr_gallery_24&sref=&ga_search_query=peacock&ga_search_type=handmade&ga_category=weddings&ga_page=11&ga_facet
=
Peacock Ties:
http://www.etsy.com/listing/60401471/peacock-feather-mens-necktie?ga_search_query=peacock%2Btie&ga_search_type=user_shop_ttt_id_5131289
Peacock Toasting Flutes:
http://www.etsy.com/listing/79458413/peacock-wedding-toasting-flutes-cobalt?ref=sr_gallery_34&sref=&ga_search_query=peacock&ga_search_type=handmade&ga_category=weddings&ga_page=14&ga_facet
=
Peacock feather Cupcake toppers:
http://www.etsy.com/listing/75477612/peacock-cupcake-wedding-topper?ref=sr_gallery_33&sref=&ga_search_query=peacock&ga_search_type=handmade&ga_category=weddings&ga_page=15&ga_facet
=
Peacock Muslin Favor bags:
http://www.etsy.com/listing/90131029/wedding-favor-bags-muslin-3x5-set-of-100?ref=sr_gallery_9&sref=&ga_search_query=peacock&ga_search_type=handmade&ga_category=weddings&ga_page=27&ga_facet
=
Bridal hair piece:
http://www.etsy.com/listing/79255494/made-to-order-florence-spring-peacock?ref=v1_other_2