Who doesn't love shopping around on Etsy while at work on a Friday? Today --- I'm interested in food stuff; Cake Toppers, Cutters, Accessories, etc, etc! Enjoy these for the wedding, shower, dinner, reception, or even just for the home! Maybe it's because we're meeting with our caterer on Monday that I have been obsessing over food presentation, or maybe not. Probably not. Anyway. Beautiful stuff.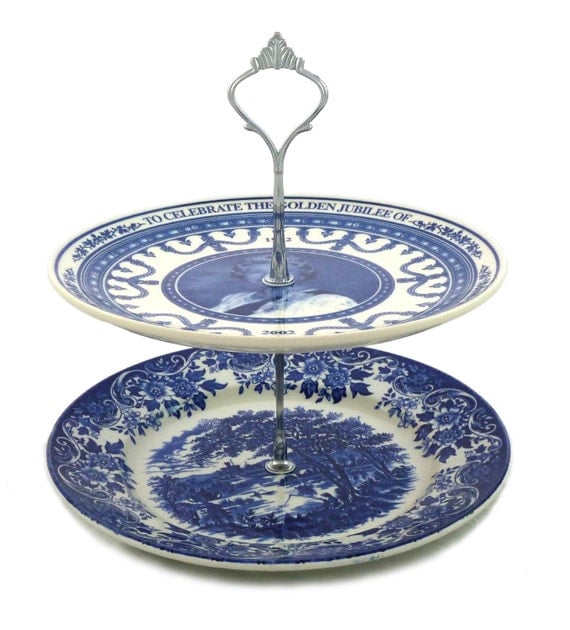 Y'all know how much I love cupcakes!
Love the blue.
From Etsy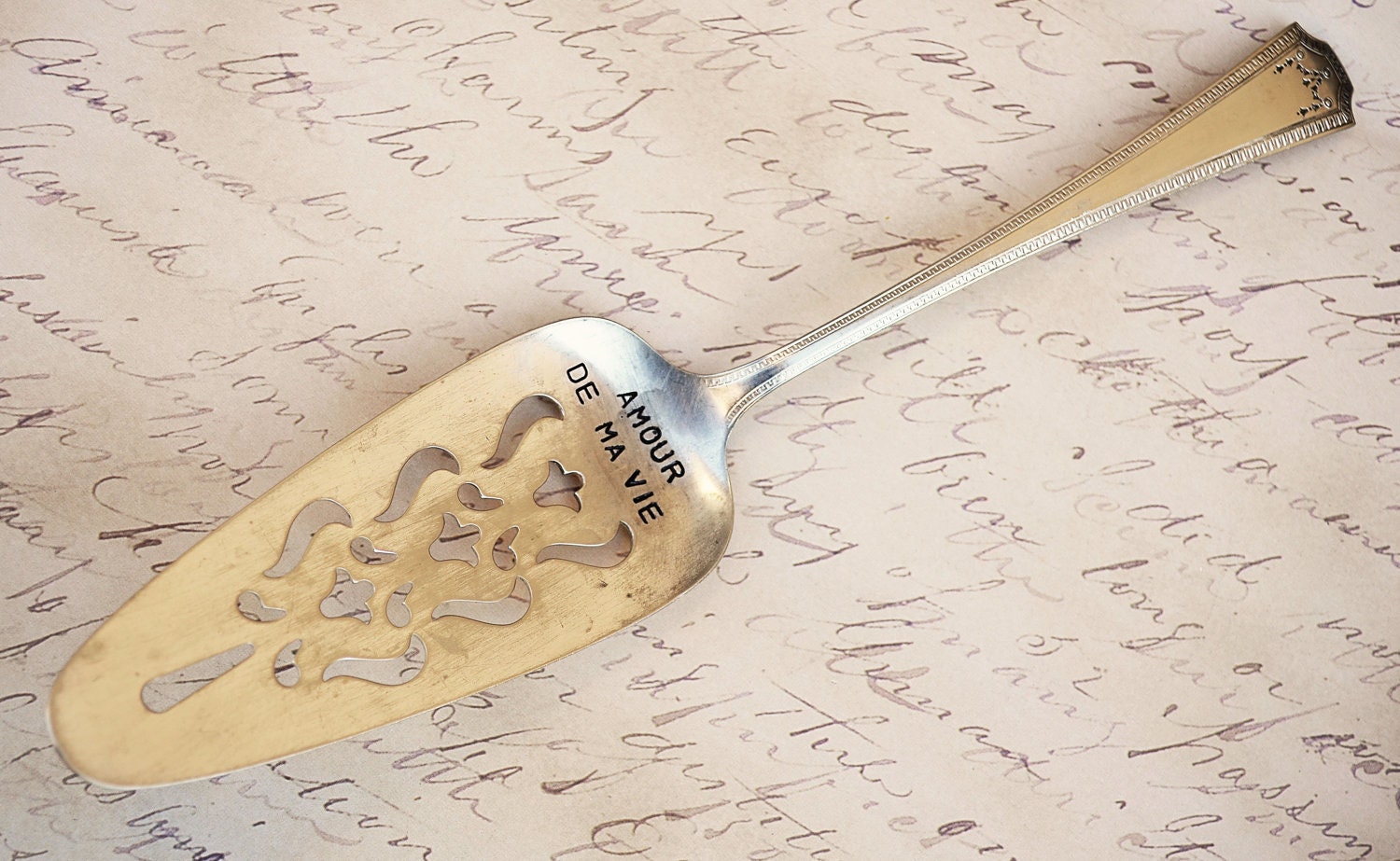 Cake Cutter/Server!
From Etsy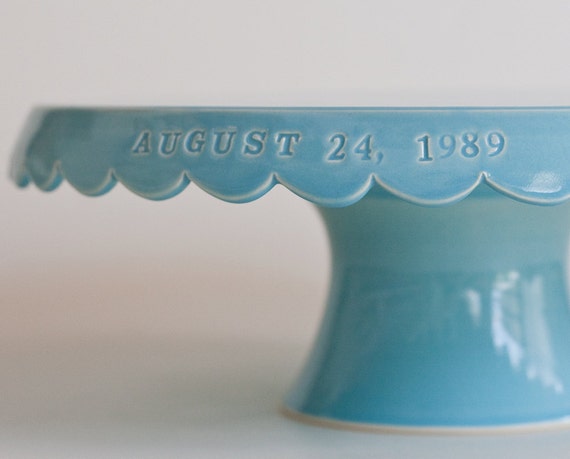 Adorable! You can have it personalized and
change the colors!
From Etsy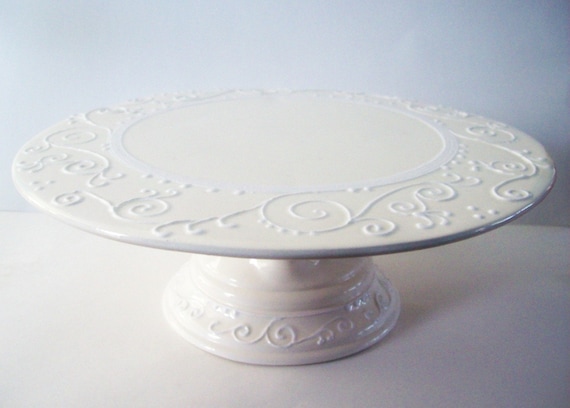 ZOMG I love this!
From Etsy
(Stop, we're not having a cake---silly)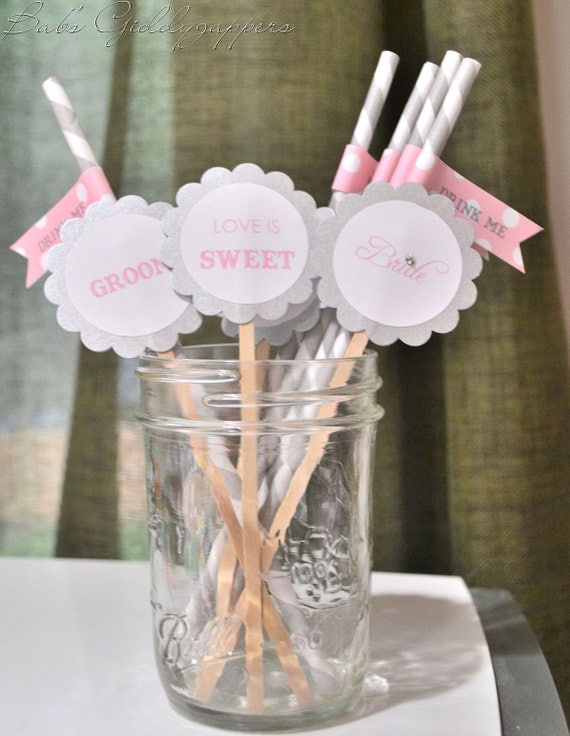 Love these. But...I can make 'em!
(Probably not as good -- but I will try!)
From Etsy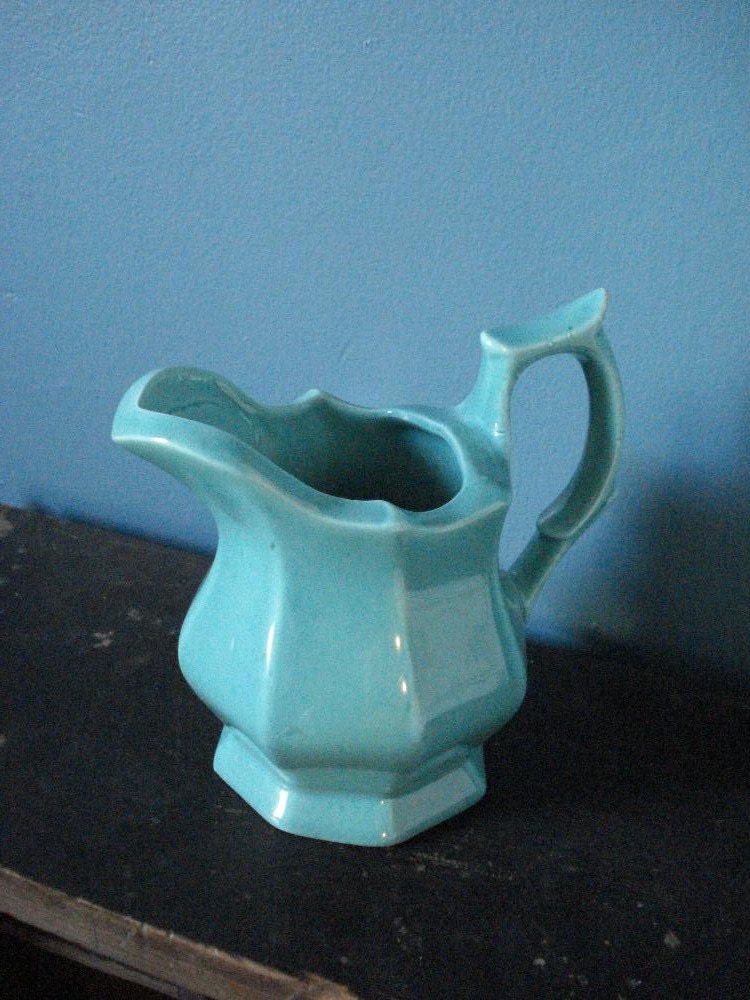 Would look gorgeous on the table
overflowing with white hydrangeas, no?
From Etsy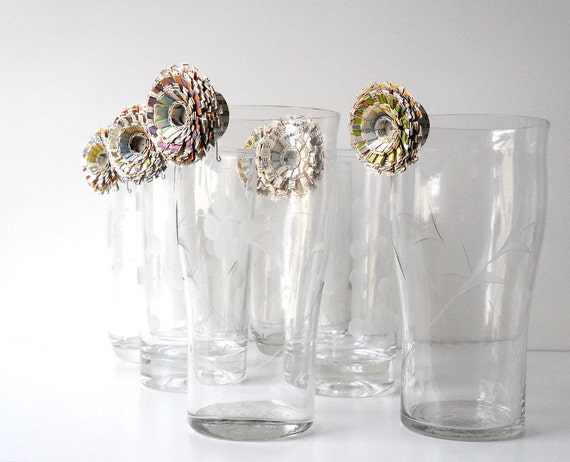 So cute! To add to any signature drink!
Paper flowers triumph once more!
From Etsy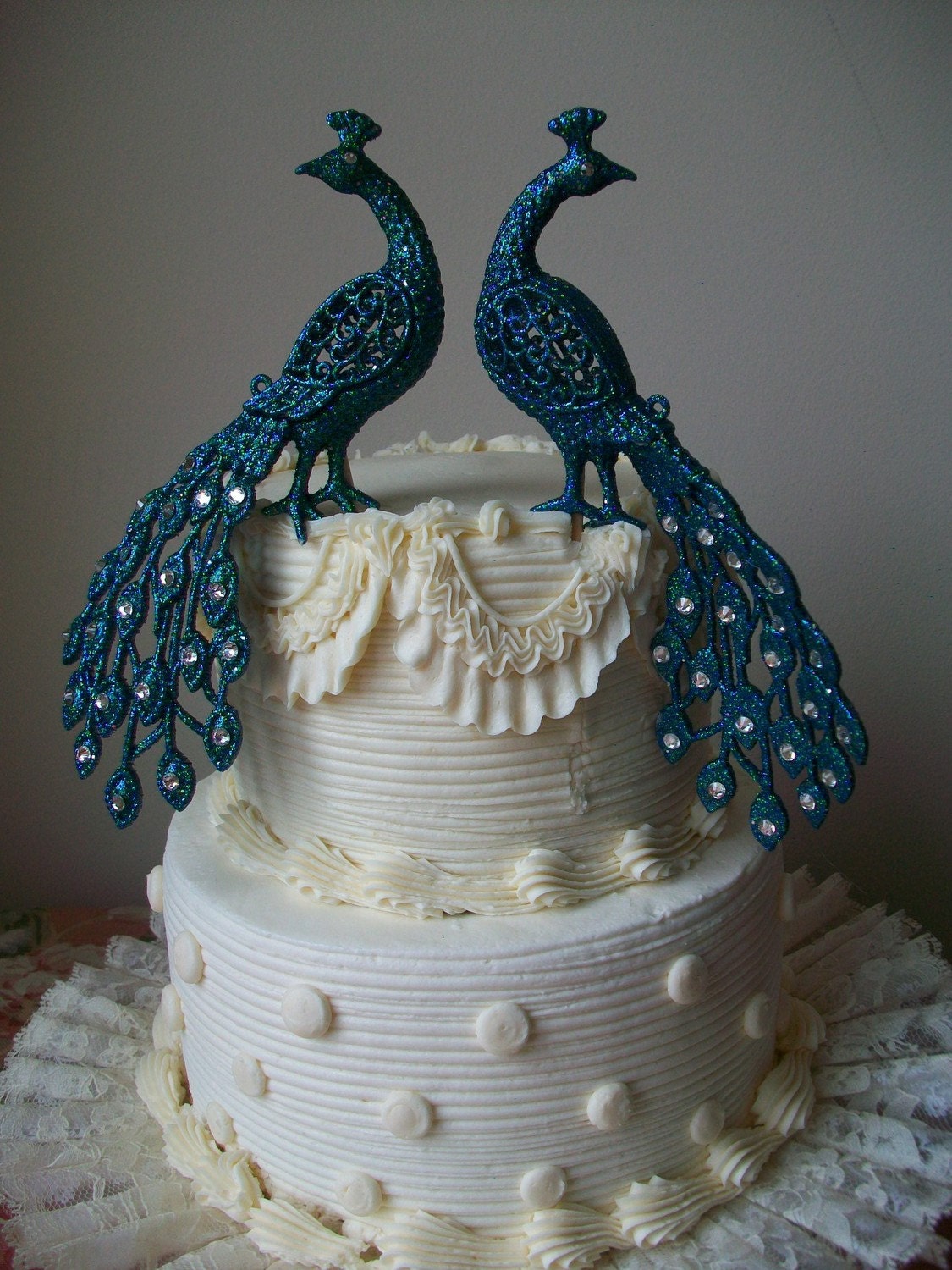 Meant to be.
From Etsy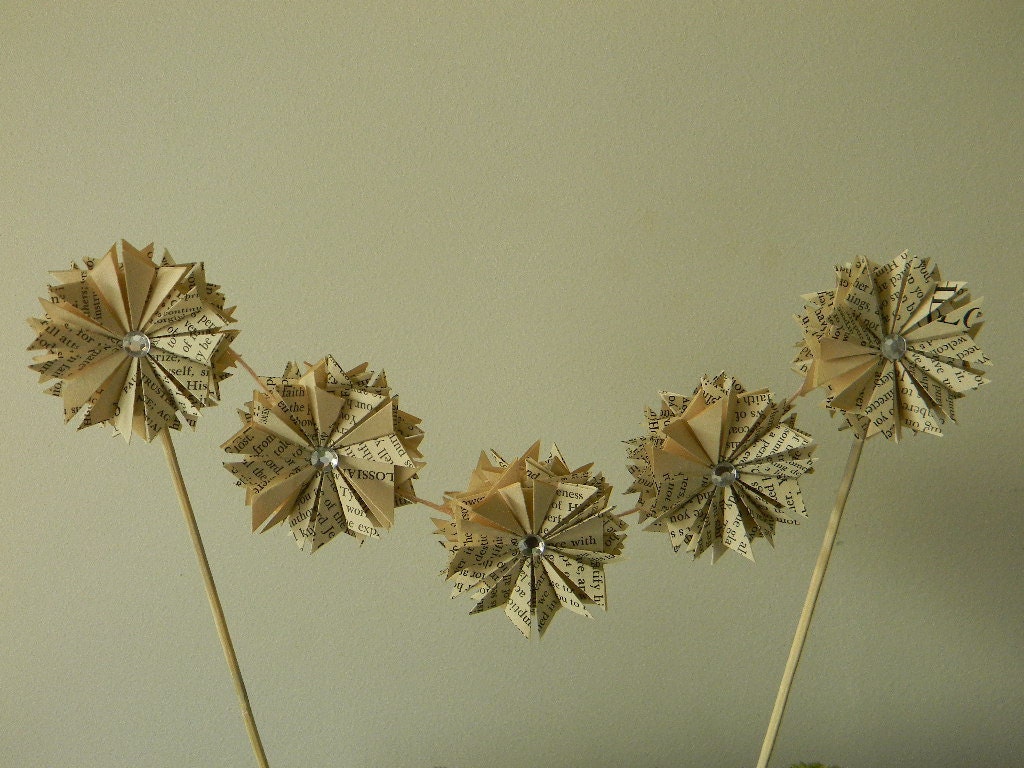 Looks just like out *s!
From Etsy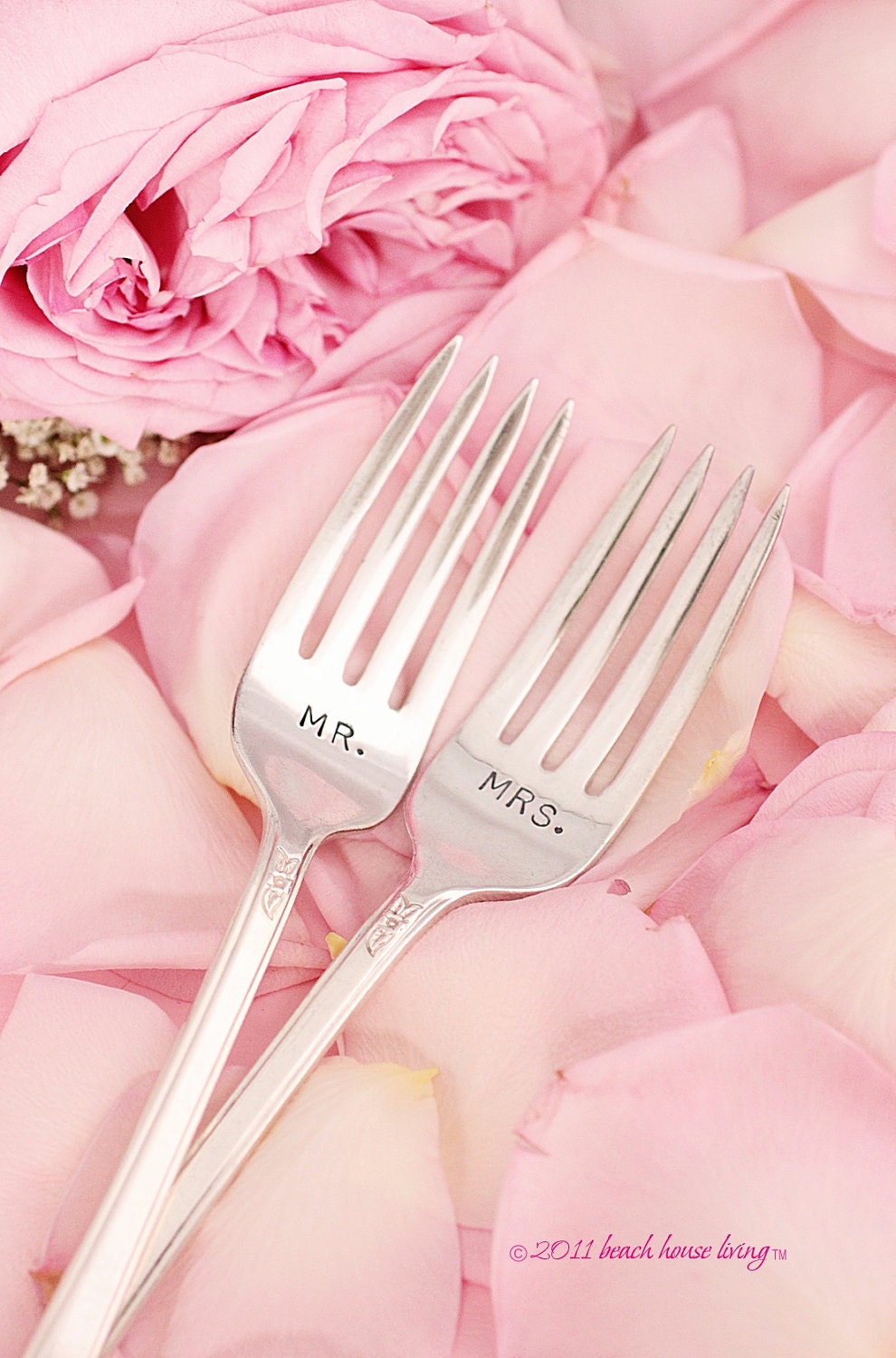 Annnd....I love these.
From Etsy
Enjoy and have a happy long weekend!
Best,
Micah
Two Tier Cake Stand:
http://www.etsy.com/listing/90392430/quirky-2-tier-cake-stand?ref=cat2_gallery_13
"Amour de ma Vie" Cake Cutter and Server:
http://www.etsy.com/listing/89808952/valentines-day-amour-de-ma-vie-cake?ref=sr_gallery_17&sref=&ga_search_submit=Search&ga_search_query=cake+cutter&ga_view_type=gallery&ga_ship_to=US&ga_page=2&ga_search_type=all&ga_facet
=
Personalized Wedding Cake Stand: http://www.etsy.com/listing/80276241/personalized-wedding-cake-stand-10-inch?ref=sr_gallery_3&sref=&ga_search_query=wedding+cake+stand&ga_view_type=gallery&ga_ship_to=US&ga_search_type=all&ga_facet=
Wedding Cake Stand:
http://www.etsy.com/listing/56290329/wedding-cake-stand-elegant-white-on?ref=sr_gallery_17&sref=&ga_search_query=wedding+cake+stand&ga_view_type=gallery&ga_ship_to=US&ga_search_type=all&ga_facet
=
Wedding cupcake flags: http://www.etsy.com/listing/74157388/wedding-cupcake-flagsdrink-stirrers?ref=sr_gallery_20&sref=&ga_search_query=wedding+table+decor&ga_view_type=gallery&ga_ship_to=US&ga_page=4&ga_search_type=all&ga_facet=
Small vintage pitcher: http://www.etsy.com/listing/86134866/pretty-as-a-pitcher-small-vintage-teal?ref=sr_gallery_40&sref=&ga_search_query=wedding+table+decor&ga_view_type=gallery&ga_ship_to=US&ga_page=6&ga_search_type=all&ga_facet=