...Everybody's looking forward to the blogpost, blogpost!
Happy Friday all!!! Sorry to get that song stuck in your head yet again but did you see what I did there?
Moving on. This week, I have been thinking a lot about the outfits that one wears
around, to, or in
weddings; for instance if I were to have a Bridal Shower or Bachelorette...or for the rehearsal dinner, or simply being a guest, etc. Basically everything
but
, you know,
THE White Dress
. So that's what these Friday Finds are reminiscent of! Pretty/classy dresses to wear for not only those special occasions but anytime you need to look fancy! Enjoy!!!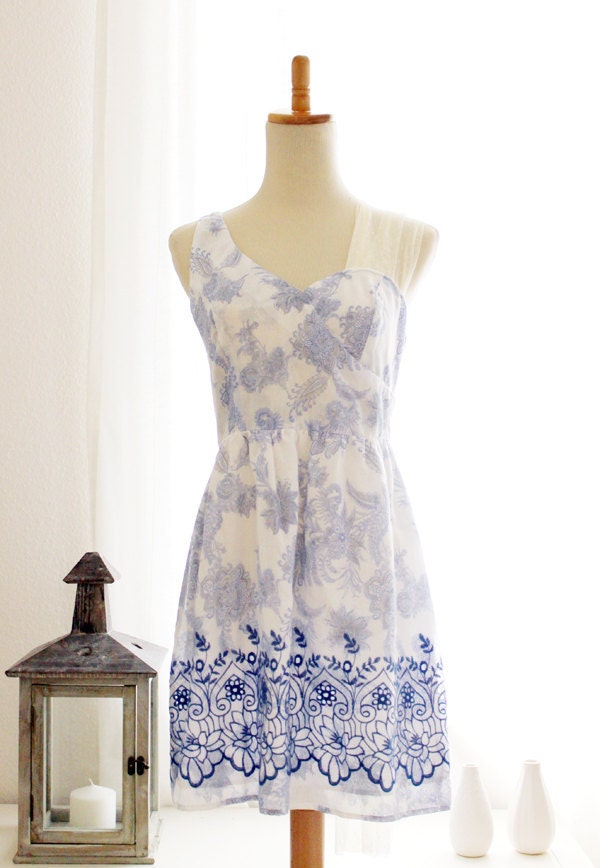 Le Petit Jarden
From Etsy
Gorgeous for a tea-themed Shower I'd say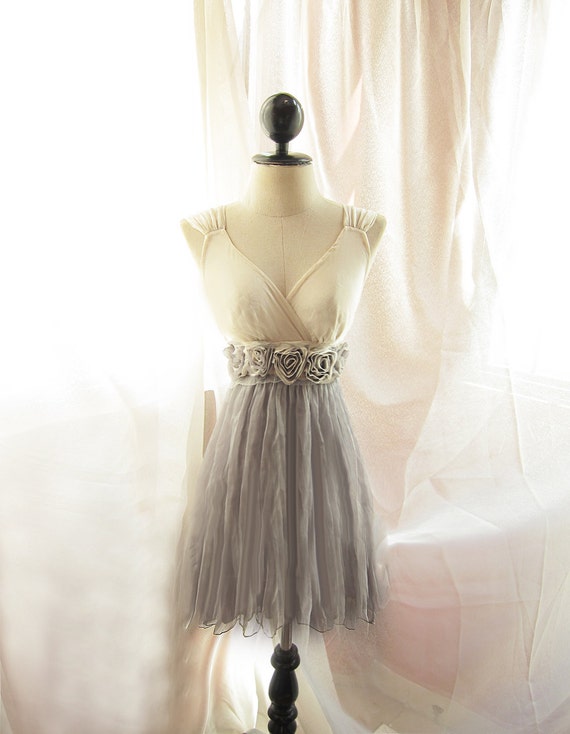 Beautiful to wear to a summer wedding!
From Etsy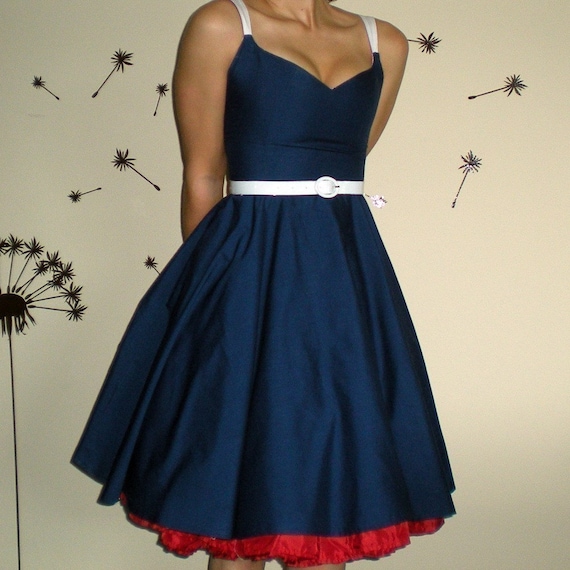 Oh hai, gorgeous Bridesmaid's Dress, oh hai!
From Etsy
"Bold as Ice" Dress
From Modcloth.com
SUPER CUTE for the rehearsal dinner
or a bridal shower
Gorgeous for any occassion!
"Fashion Fantasy Heel"
From Modcloth.com
"Make a Good Impressionist" Dress
So sweet to wear for a Spring Wedding!
From Modcloth.com
"Go For Brocade" Dress (Loving the names!)
Unfortunately this is

out of stock


but I am obsessed! WANT!
From Modcloth.com
"Check My Moves" Dress
Super slinky for Bachelorette Parties!
From Modcloth.com
Heaven! Beautiful for anything fancy!
anthropologie.com
Enjoy the fancy doo-dads and dress up!
Happy Friday :)
-Micah